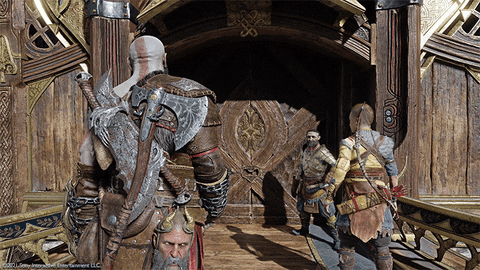 🜏 NOT SUITIBLE FOR MASS PRODUCTION 🜏
welcome!
i'm Butcher (or Sindri), a gay, trans, visually impaired, and neurodivergent artist based in the UK.
my primary focus is in portraits & character/creature design! i love drawing humans and monsters, but sorely need more practice in drawing furries.
my art centres on LGBT characters, romance, the beauty of the human body, all kinds of horror and fantasy ... and honestly, whatever video games and movies i'm into!
my work is mostly digital, and i use Clip Studio Paint.
if i'm dabbling in analogue mediums, i typically paint (acrylic & watercolour), make linocut prints, or make things out of beads.
i'm an aspiring indie game dev, but i've yet to really get any project off the ground. one day...
i also enjoy web design as a hobby, hence this site! it's a passion project for me, very self-indulgent and fun. i miss the old era of the internet i grew up with around the millenium, so i'm trying to capture that magic here. it's ugly and garish on purpose!
( ps, this entire site is hand-coded, so please excuse any bugs or inconsistencies! )
enjoy your stay!