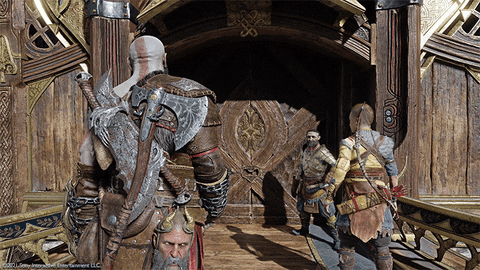 UPDATES
01/01/2023 - happy new year, everyone! i've been making a lot of tweaks to the site over the past few weeks, and today i added a section for
other projects
.
06/11/2022 - preliminary art pages are live! currently, there are no thumbnails and i still have more to add, but there's finally some artwork to look at now!
31/10/2022 - added a music player! it plays seamlessly across all pages. just hit play in the top left corner of the page! this only works on desktop, not mobile. i'll probably be tweaking the playlist for some time. EDIT 17/01/23 - temporarily removed as it was slowing the site down and causing browsing to become glitchy. i'll find an alternative, but for now, a spotify mirror is on the about page.
26/10/2022 - new site is live after a complete overhaul!! much happier with it now that i have a greater understanding of css and html. i've also overhauled the links page and am trying to provide comments for each entry!
06/09/21 - site has been launched!